Principal Tours
After a wonderful start to another new academic year, we are proud to say CMAT has been successful in introducing vertical tutoring, a three year KS4 and each year we've warmly welcomed our new intake students. Ely College is looking forward to offering our excellent facilities to a growing number of families and the wider community. As part of our continued development, we are very pleased to have benefited over the last two summers from a number of major refurbishment programmes, which have provided us with the best possible facilities to meet the demands of high quality teaching and learning.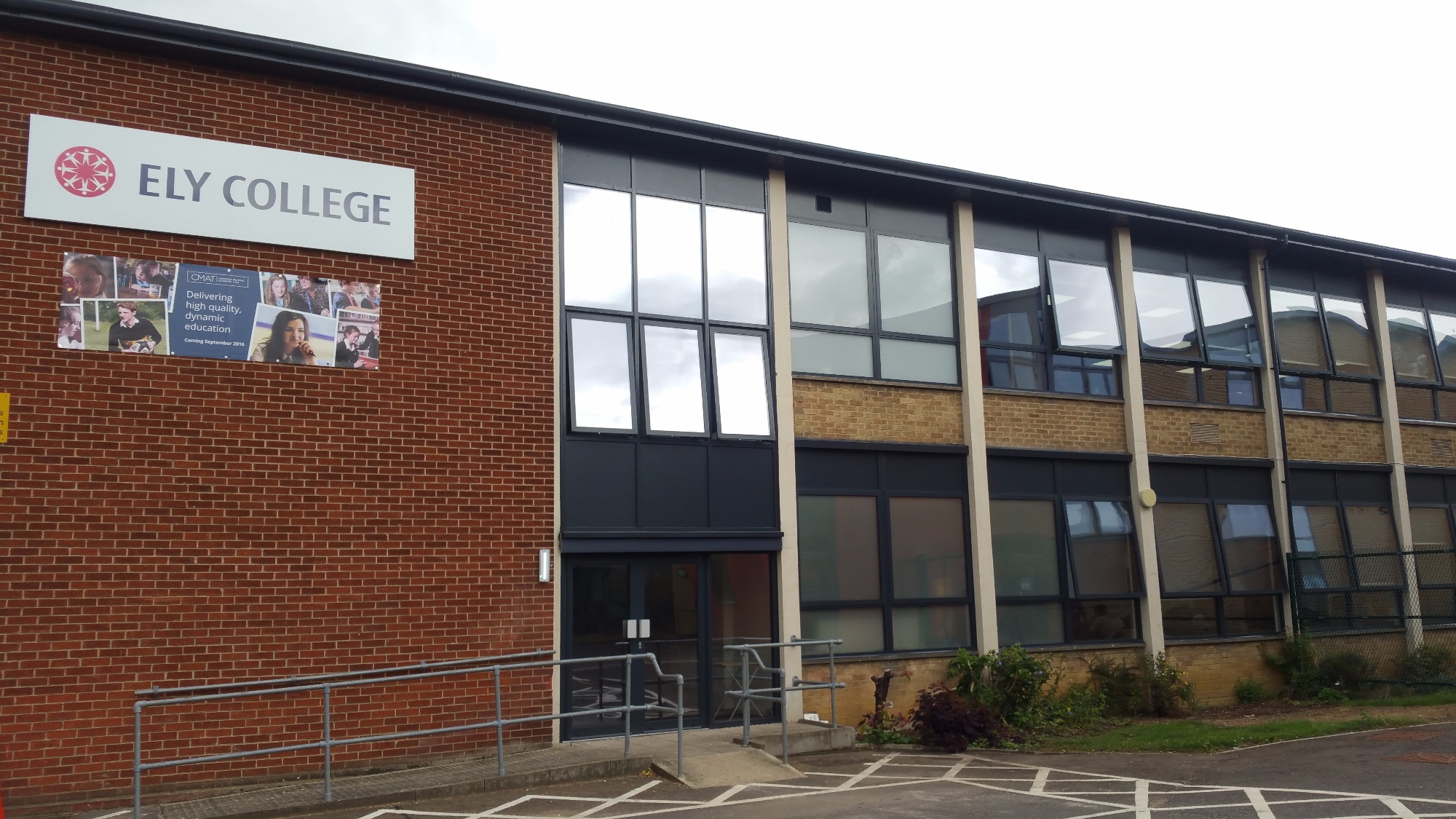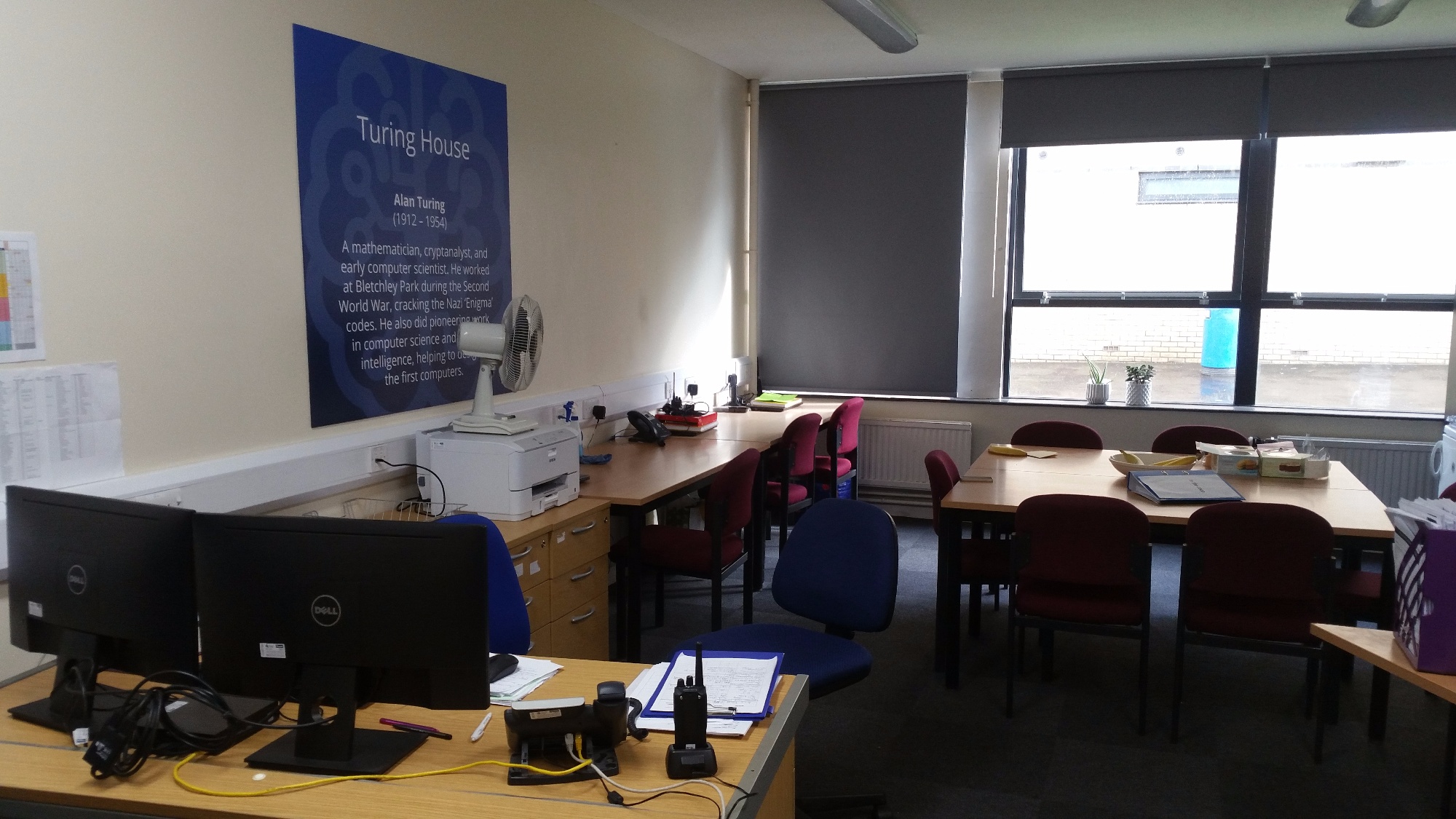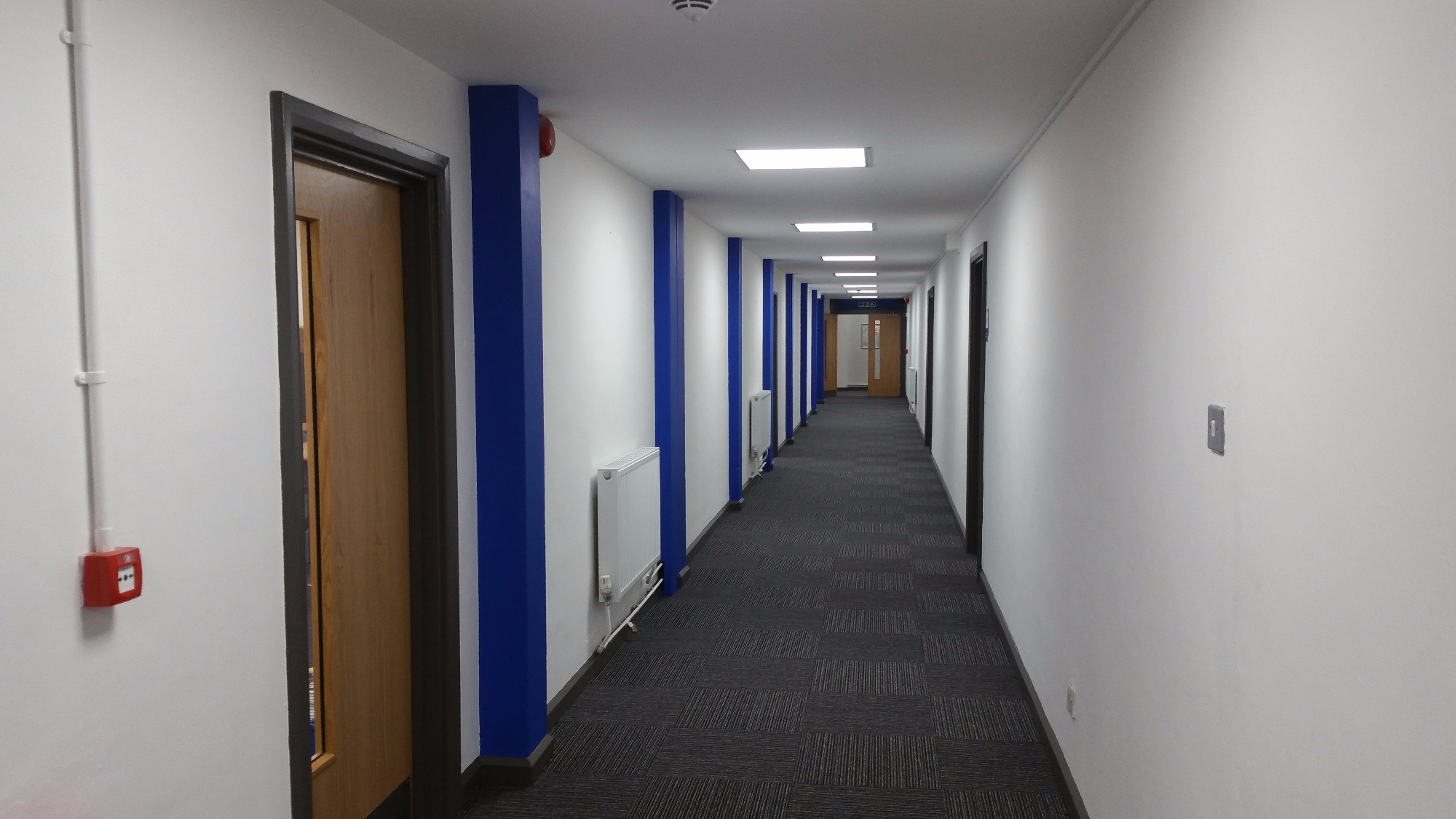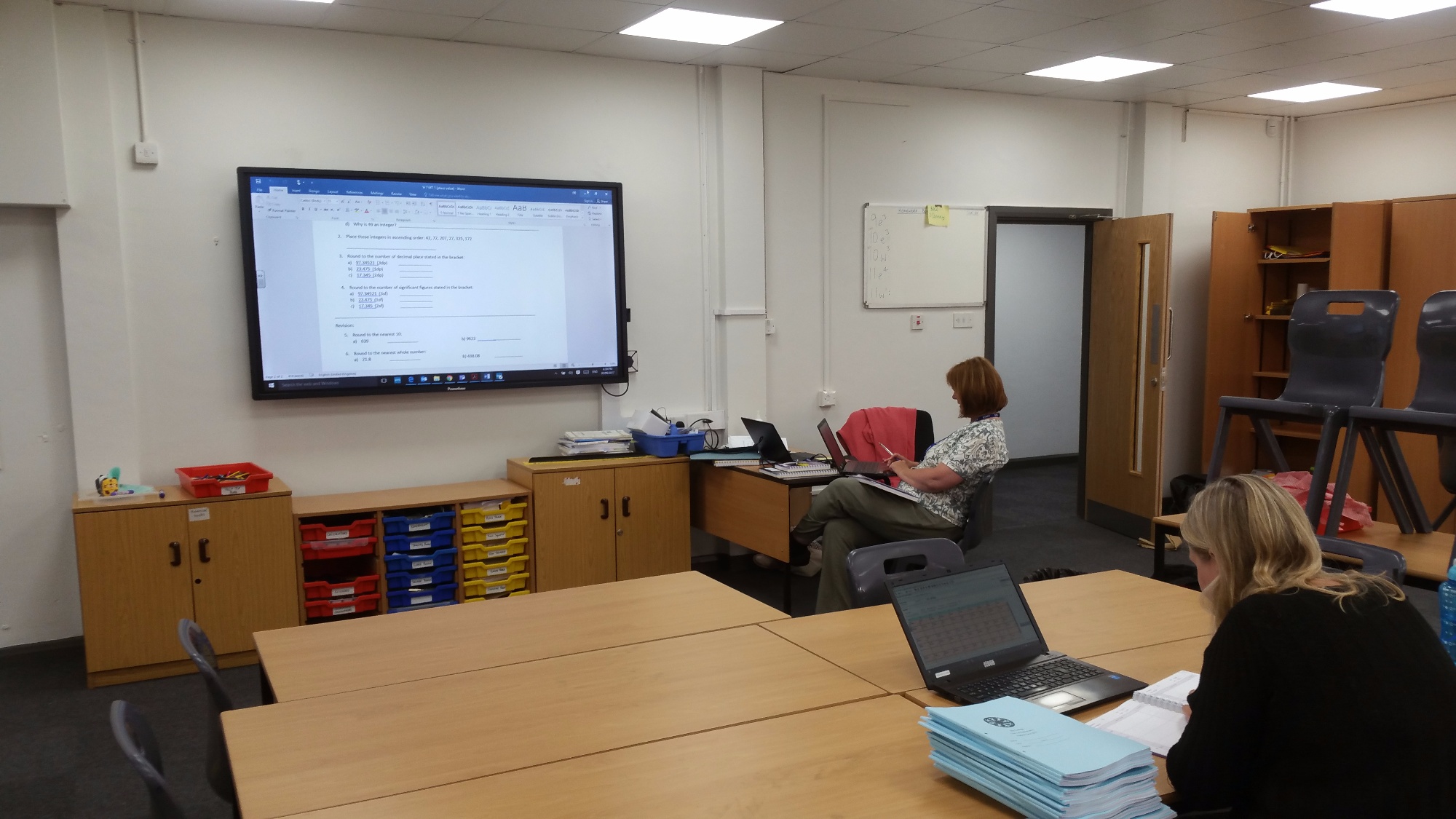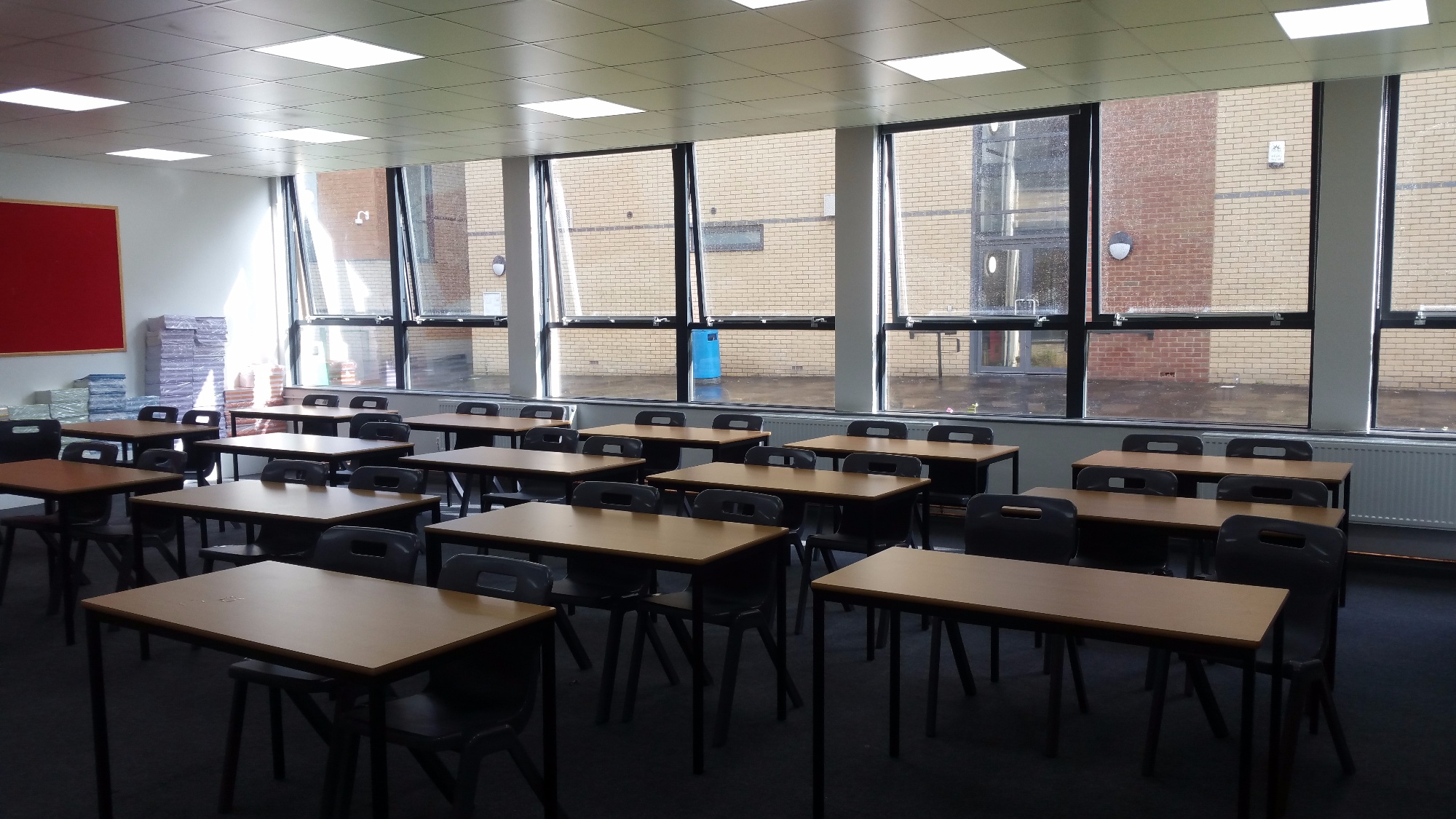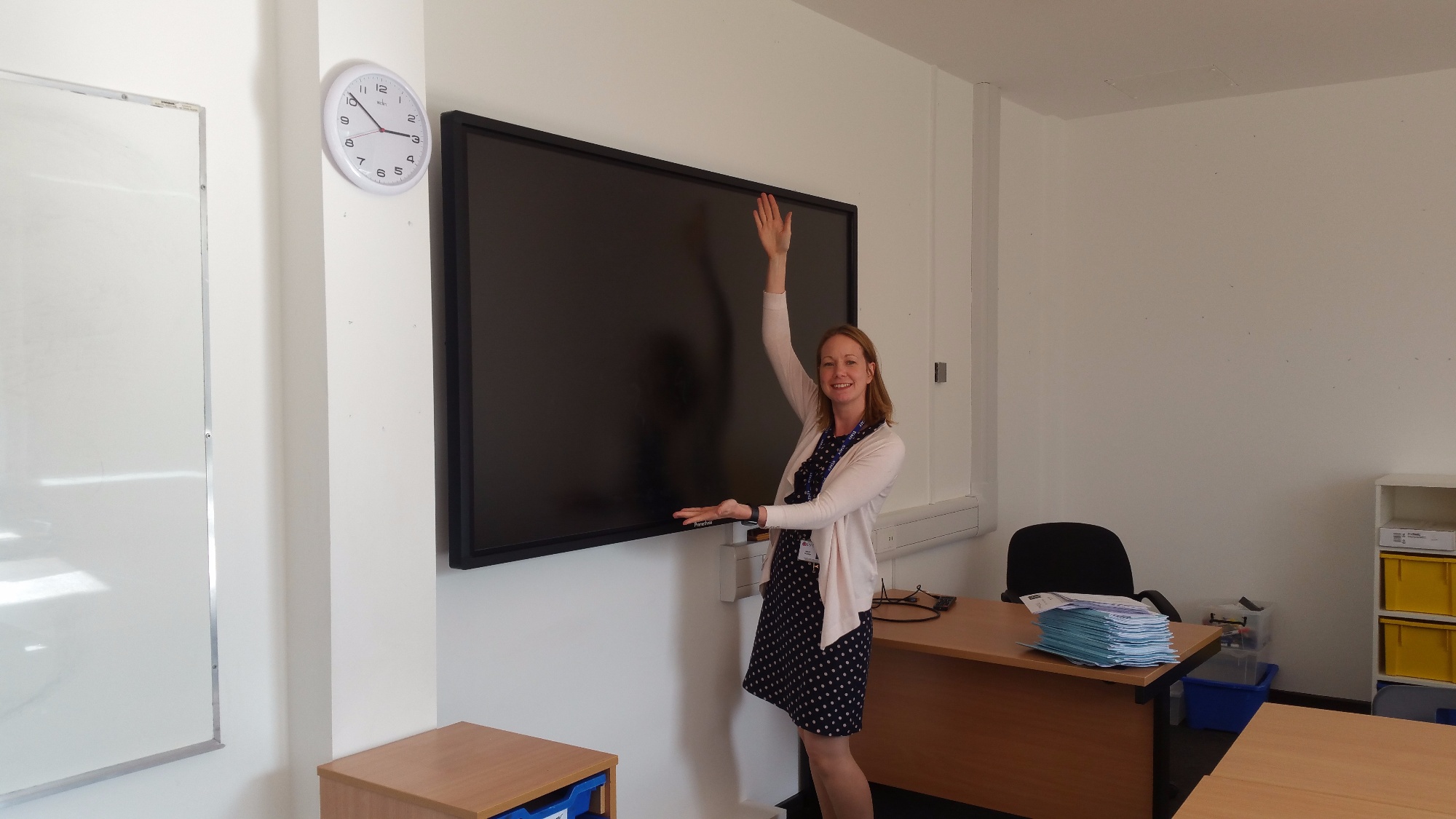 If you would like to find out more about the work of the school, please browse through the rest of the site and look out for our newsletters. Better still, come and see us in action- we are currently offering a series of tours to interested parents, especially, but not limited to, primary school parents.
Richard Spencer, Principal at Ely College, invites all interested families to attend his Principal's Tours Fridays, from 9am til 10am. Opening the doors to all, these tours will showcase what's on offer at Ely College, and can be tailored for current or prospective parents.
Families will be introduced to many teachers and shown the fantastic facilities around the College. The aim of the tour is to give parents an insight into the work and commitment made so far, as well as the vision CMAT has, as a successful local academy trust with its strong track record.
Ely College offers an all-round education to its students with a proud tradition of academic excellence and wonderful opportunities in sport, music, art and drama within the supportive local community. We are very proud to be leading our school at such an exciting time and look forward to meeting you. Booking in advance is essential. Please telephone the PA to the Principal on 01353 652815 to make an appointment or email principal@elycollege.co.uk.