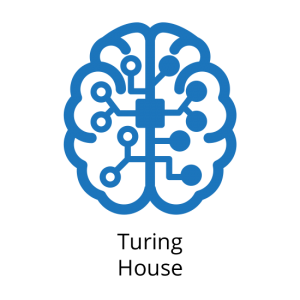 Welcome to Turing House.
Firstly, a photograph of the famous ALAN (named, of course, in honour of Alan Turing). He has been a most welcome addition to the House and lives in a goldfish paradise. At the time of writing, it hasn't been decided where Alan will be for Christmas….
Alan is known all over the college and is the envy of the other Houses – or so we like to think!
Back to Remembrance Day. Just prior to the 11th, Sophie Martin and some of her form again sold goods on behalf of the British Legion in Sainsbury's. It was the second year that some of the students supported and were superb representatives of both Turing and Ely College.
On 12th November, we had our own service outside and it was good to see some of our Turing students in uniform – we will do a feature in our next Newsletter on our students who are cadets. As always, our students rose to the occasion and it was a poignant event for all.
November was also memorable for the Year 11s because of mock exams. Even though we tell them, it still comes as a shock how quickly year 11 speeds by. The deadline for their applications to Sixth Form to be completed has passed and tutors have completed their references. Some students have begun to attend Session 6s on a regular basis and the advice is that all should be doing that from January.
Year 7 students can't believe how quickly this term has gone. They have settled beautifully and the older Turing students are largely responsible for that. Vertical tutoring has proved to be a very positive, supportive system and showcases the caring of older students.
Recently, a member of the public reported that she saw some young men helping a homeless person. She reported that the students had sat with a homeless man, had given him food and a hug when they left. The report was submitted via the 'Spotted in Ely, Community Star Award'. Imagine the pride when it transpired that two of those students were from Ely College – from Turing House! Kenzie Neal and Wesley Santos clearly didn't enact this kindness with the thought of any gain but, having found out what they'd done, Sophie Martin was very keen that their warmth and generosity should be rewarded so she galvanised everyone into action. Not only did she make contact with the newspaper, she organised a collection and both boys – keen fishermen both were given gift vouchers for their local fishing supplies shop. The boys were ecstatic when they were surprised in assembly by a rep from the newspaper who presented impressive trophies and the vouchers were an added bonus. As if this was not evidence enough of what amazing chaps they are, Kenzie went on to share his prize with his brother!
The PLEDGES system has undergone a revamp. More details next newsletter but below is a list of Turing students who already hold a Gold award. Well done to all!
Jack Bryant
Nathan Simpson
Hannah Godfrey
Poppy Lawrence
The staff of Turing House would like to wish all students and families an enjoyable break and good wishes for the new year.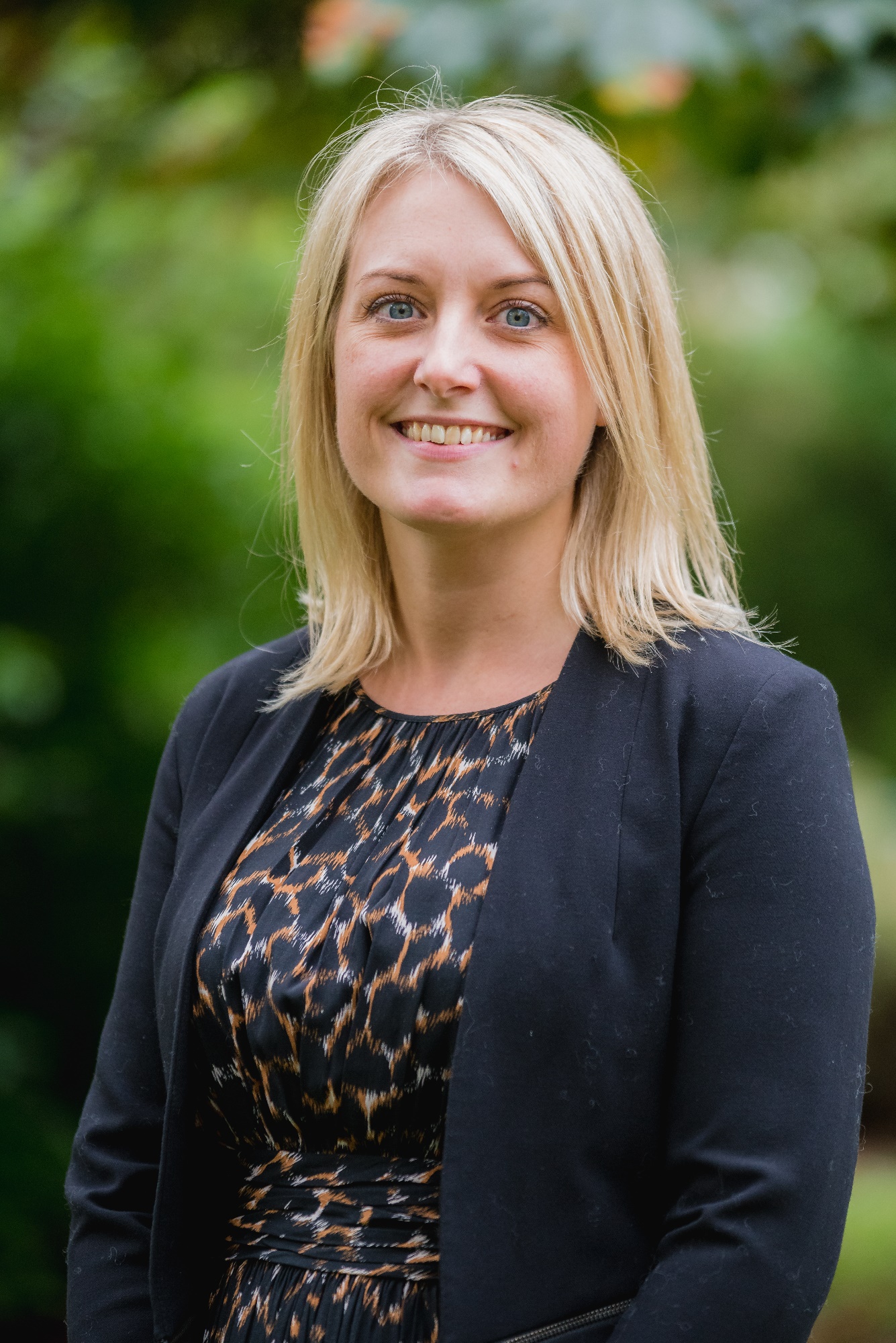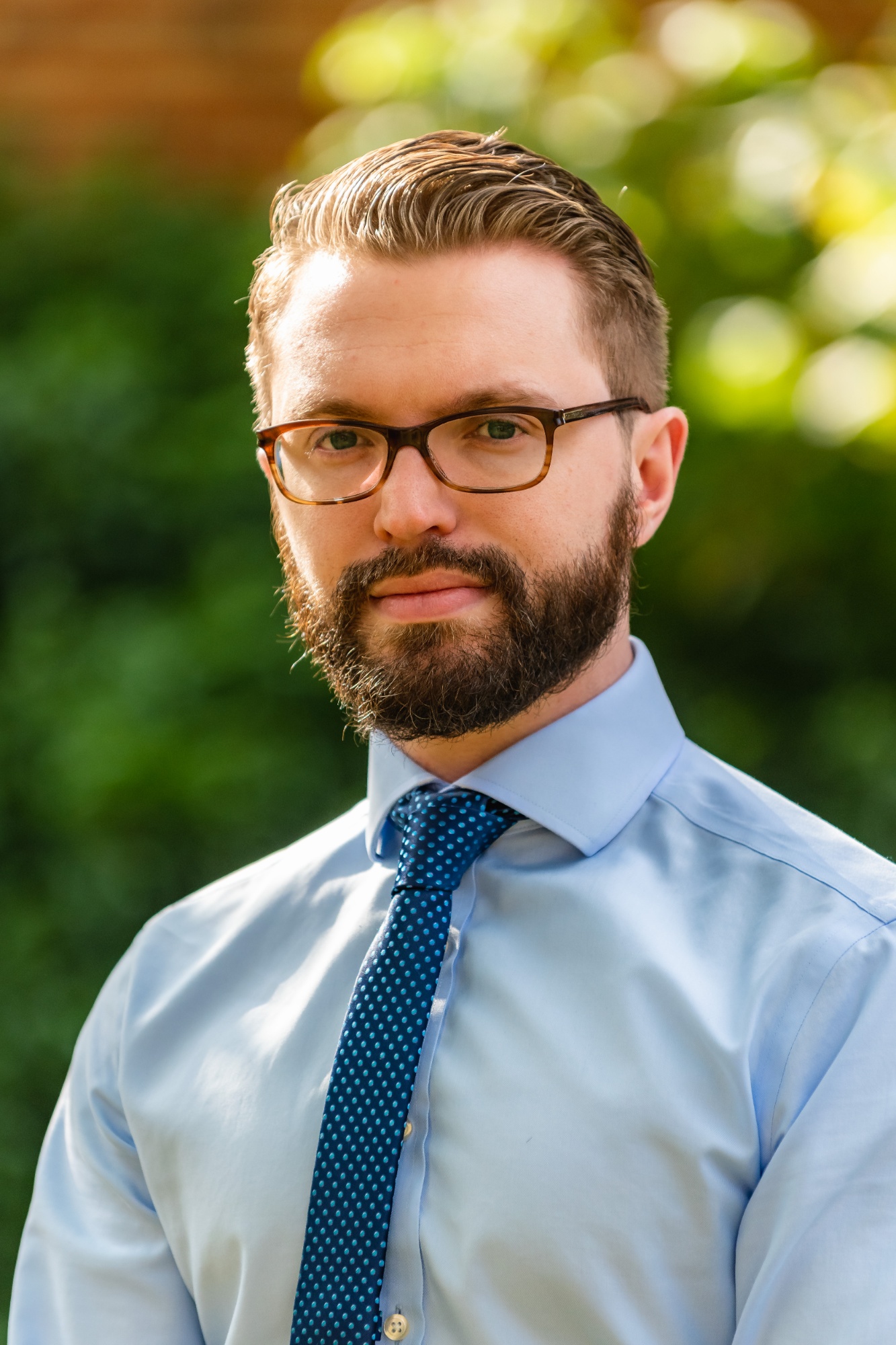 Miss S. Rayner

Assistant Principal – Turing srayner@elycollege.co.uk

Ms S Branch/Mr K. Burke

Senior Tutor – Turing sbranch@elycollege.co.uk or kburke@elycollege.co.uk

Mrs L Youtzy

Student Support Assistant – Turing lyoutzy@elycollege.co.uk
Alan Turing – A mathematician, cryptanalyst, and early computer scientist.
He worked at Bletchley Park during the Second World War, cracking the Nazi 'Enigma' codes.
He also did pioneering work in computer science and artificial intelligence, helping to design the first computers.
Key Contacts for Turing House
House Office call: 01353 652876
House Email: turinghouse@elycollege.co.uk
Student Support Assistant – Louise Youtzy
Senior Tutors – Sheila Branch and Kieran Burke
Assistant Principal – Samantha Rayner
Curriculum Leader English – Heather Clark-Hope
Curriculum Leader Maths – Max Grezio