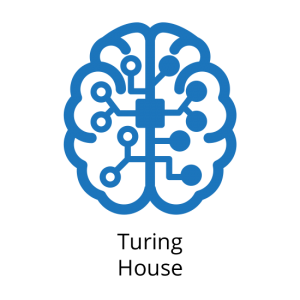 Welcome to Turing House.
Although a cliché, it really is hard to believe that the academic year ends this week. In assembly last week, we listened to 'Circle of Life' and reflected that there is a big change for every student at the end of an academic year and the start of another.
Most obviously that change came for year 11 as they wrapped up exams and then enjoyed their prom which saw them arrive in splendid style and glorious sunshine. There were many fine cars and some rather unusual modes of transport too. It was interesting that the more unusual ones mirrored the students' interests outside of college.
All year 11 students should be able to have a relaxing summer. They will be streaming in on 23rd August to collect their results and get advice about the implications for their college choices if they need it. We wish them all well.
The other obvious change is going to be for the year 6 students coming up. We had a great 2-day induction programme for them which included time in their (vertical) tutor groups. As always, Turing students rose to the occasion by making them extremely welcome and earning themselves some Pledge Points in the process! Every year students say that their biggest worry is that they will get lost; we haven't lost one yet! On another evening parents came to meet staff and attend a presentation whilst year 6 and 7 students attended a disco. Much fun was had and, to their credit, not one piece of litter was left on the floor. We love tidy students!
With those two big changes, it would be easy to minimise the change for the other years but, actually, it is a big change for all years. Year 8s have chosen their paths for next year and become Key Stage 4 students. In English and maths they will be set for the first time and may meet up with new students and new teachers. Very exciting and, for some, a little nerve wracking. We are mindful of this and will be supporting.
Year 9s always begin to realise how near to GCSEs they are when they reach year 10 - the work is so focused and they have mock exams in an exam environment. It is a time when they can show maturity within their form groups and around the college by showing exemplar behaviour. It feels very much like a change of gear.
Year 10s who are becoming Year 11 have no idea of how quickly the year will pass. It isn't that they are not told frequently – it is too hard for them to believe! Lots of opportunities will be coming their way in the form of Session 6 groups which will include subject support and support and guidance also from Mrs Rachael Mustill. Year 11 students remain members of their Houses but have additional support to help them along the pathway to examinations, college choices and career options.
As we move on, we have selected two House Representatives who are Lucy Samalionis and Nathan Simpson. Happily, it didn't take too much persuasion because it was widely recognized that the two of them have real leadership potential. Anyone who heard their presentations in the Cathedral on Presentation Evening will already know them to be brilliant ambassadors for Turing. They, and other Turing students were also outstanding guides on the Year 6 Induction. If you ring the House phone when there is no-one in the office, you'll hear their dulcet tones!
Early in the new term students will select Form Representatives; it is vital to have an active student council so that students have a genuine 'voice' in the college. Please encourage!
Everyone here in Turing would like to thank you for all the support you show the college and wish you a great summer.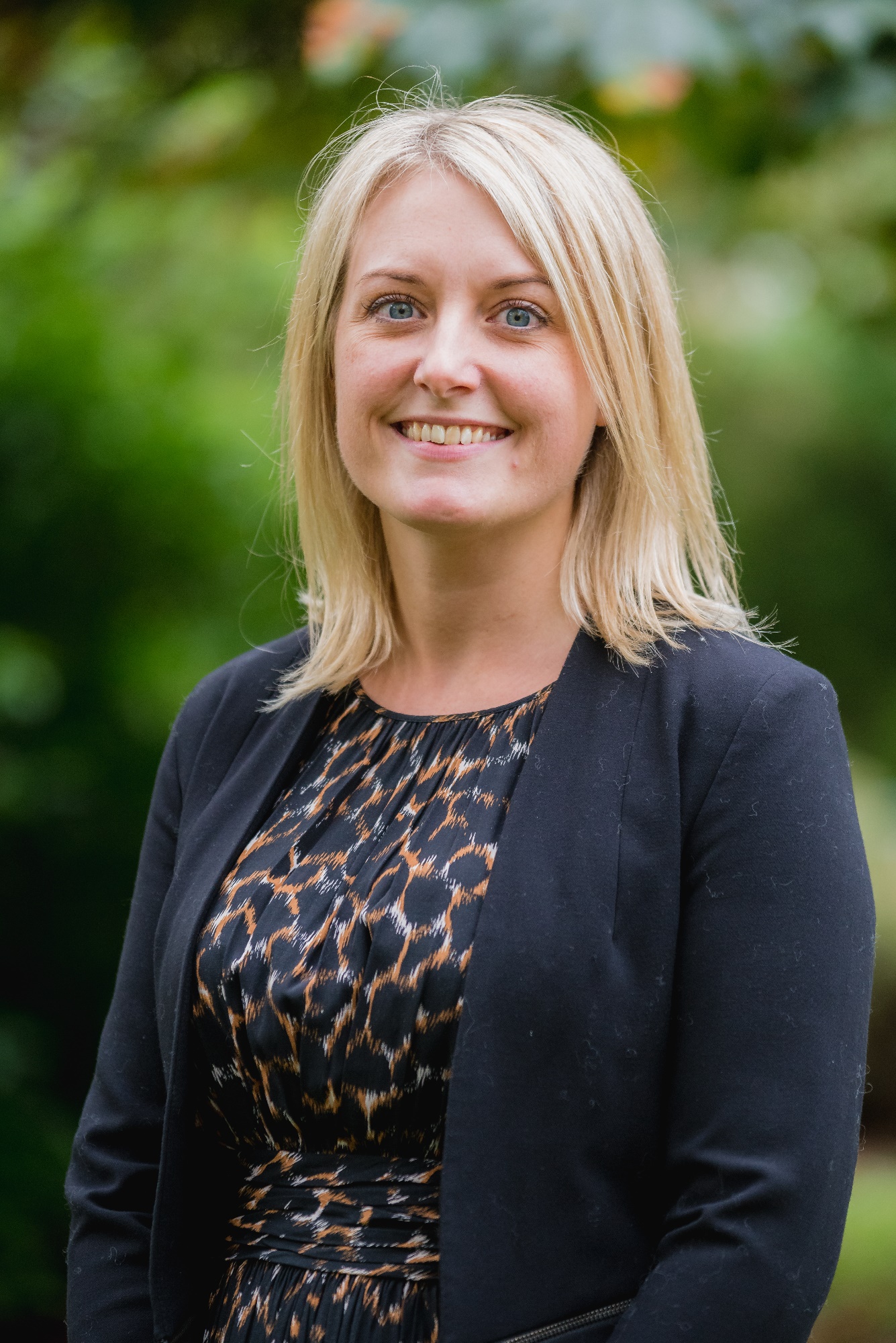 Mrs S Haworth

Assistant Principal – Turing shaworth@elycollege.co.uk

Ms S Branch

Senior Tutor – Turing sbranch@elycollege.co.uk

Mrs L Youtzy

Student Support Assistant – Turing lyoutzy@elycollege.co.uk
Alan Turing – A mathematician, cryptanalyst, and early computer scientist.
He worked at Bletchley Park during the Second World War, cracking the Nazi 'Enigma' codes.
He also did pioneering work in computer science and artificial intelligence, helping to design the first computers.
Key Contacts for Turing House
House Office call: 01353 652876
House Email: turinghouse@elycollege.co.uk
Student Support Assistant – Louise Youtzy
Senior Tutor – Sheila Branch
Assistant Principal – Samantha Haworth
Curriculum Leader English – Emma Bentley
Curriculum Leader Maths – Sarah Denney