Our PLEDGES
We have an uncompromising commitment to ensure that every child achieves their academic potential at Ely College. Our curriculum has been carefully designed to secure the best possible outcomes for our pupils. We also have support systems in place for students that need extra support and guidance to achieve.
In order to support our challenging curriculum, we have also developed and invested in a simple but broad set of Academy PLEDGES that students are expected to complete during the course of their time at the academy, at Bronze, Silver and Gold levels: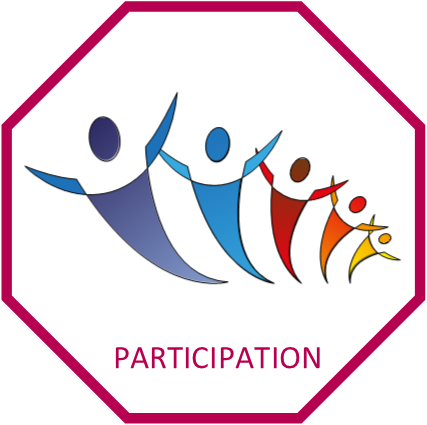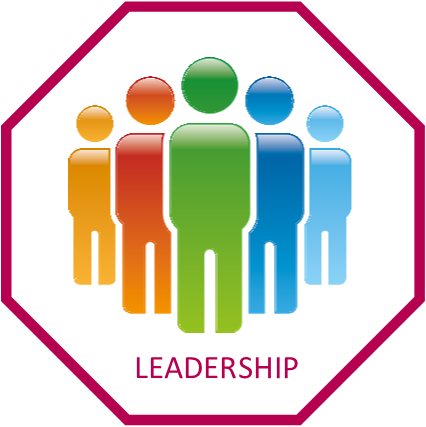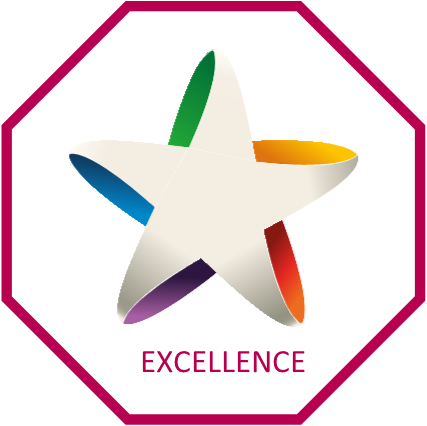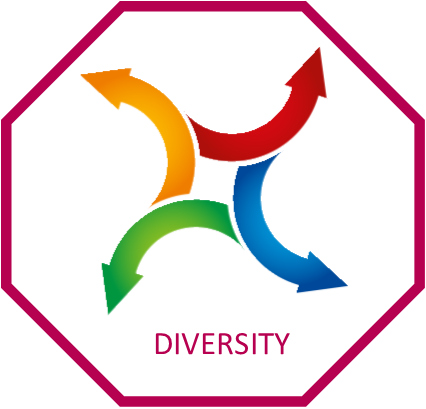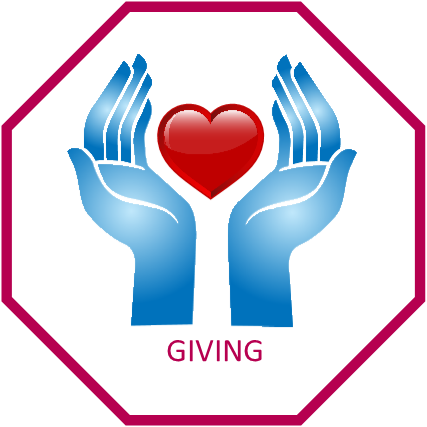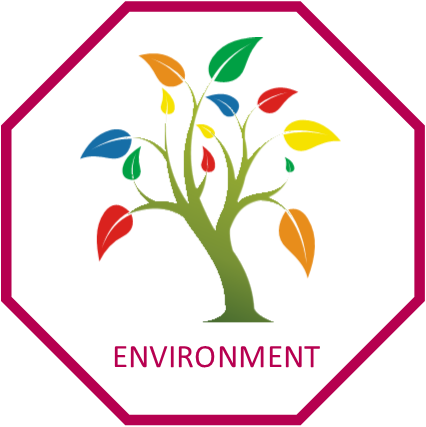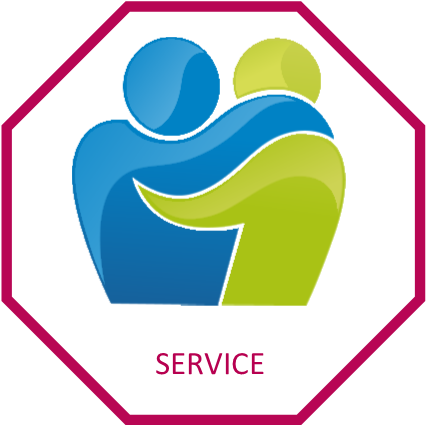 Ely College PLEDGES is an awards system which offers students a range of character building opportunities that enhance their learning and development. It is an expectation of every pupil to complete their PLEDGES during their time at the academy.
The PLEDGES system aims to encourage and support many important qualities in students, such as responsibility, expectation, intuition and citizenship, all of which are crucial for giving students employability and brighter futures.
PLEDGES is also designed to help students meet requirements of the Duke of Edinburgh Award scheme up to Gold level.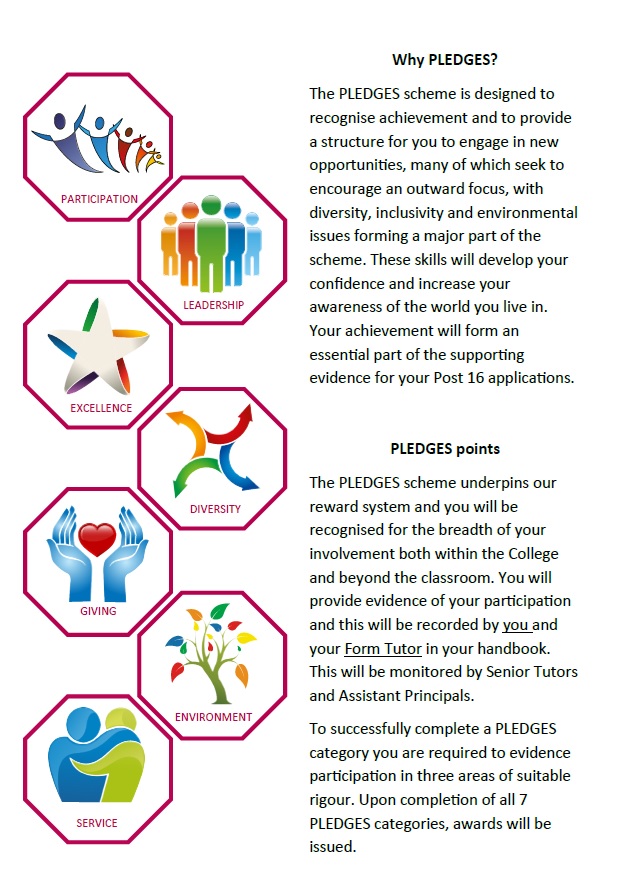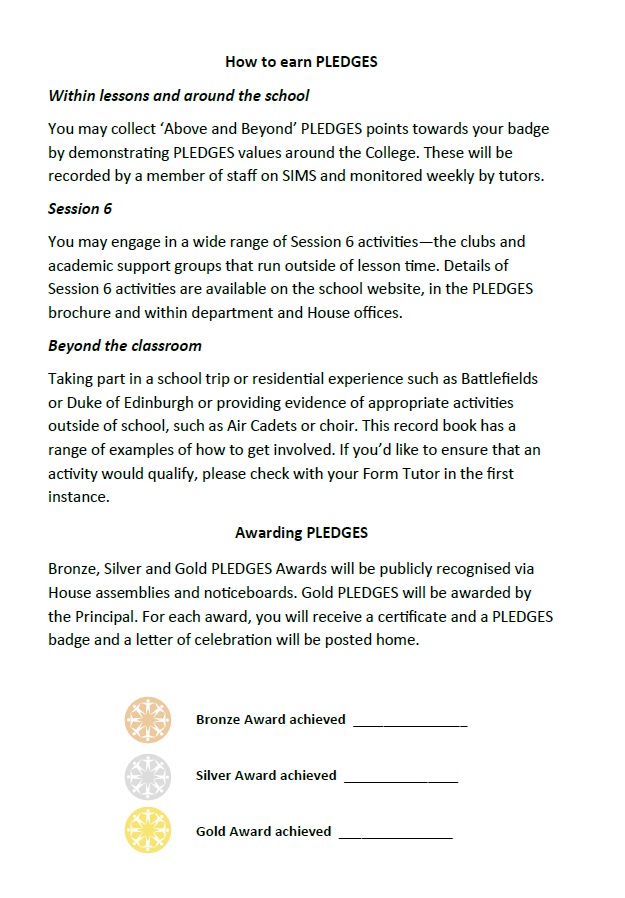 PLEDGES and Futures Days
For these days pupils are off timetable and are provided with the opportunity to work towards achieving their PLEDGES or broadening their experiences and work towards their future and careers. Ely College offers a PLEDGES scheme as its social rewards system with the focus on extending the boundaries of pupils learning. This system works on celebrating pupils successes outside the classroom as well as in it.
Our PLEDGES and Futures Days enables students to take part in a variety of activities, both on and off school site, and outside providers are also invited into school to support the students' experiences. Some examples of activities which students have previously undertaken are:
Jobs, careers and skills workshops
Entrepreneurship and enterprise research and;
The National Enterprise Challenge
Dragon's Den style pitches
Focus on personal finances and economic wellbeing
Preparing for higher education
Work Readiness including interview techniques
Question Time with local MP
Citizenship, Diversity and Prejudices
British values, including voting, suffrage, migration and identity