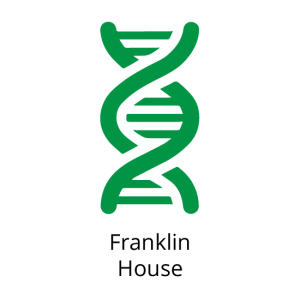 Welcome to Franklin House
The February half term marks the mid-point in our academic year. It's a chance to take stock, look at how far we've come and refine plans for the rest of the year. Franklin House continue to make great strides forward in terms of their dedication to PLEDGES. I'm extremely proud of Harriet Cree, the first student in the whole of the school to achieve her Gold PLEDGE award and well deserved it is too. It was no surprise to any of us in the House team that Harriet achieved her Gold PLEDGE, though the speed at which she did it was!
Recognising achievements from outside of school is one of the most interesting parts of my role, we love nothing more than an email or phone call letting us know that someone has achieved something special. In the recent half term we have a student who had her hair cut, donating the cut to charity - Little Princesses - who make wigs for children and adults undergoing treatment for cancer, a student achieved their grade 4 in ballet and someone attending a dance competition with their dance school to name but a few. Please do let us know about these achievements and activities.
In Franklin we are going to be continuing with our focus on PLEDGES as we head into Spring term 2. Over the festive period many forms have been celebrating other cultures and looking at how Christmas celebrations differ around the world. Some forms have been looking at the Chinese new year, finding out about which year they were born in and details of what to expect in 2018. Others have been focusing on the environment, with a push to conserving electricity and a poster campaign encouraging people to switch off the lights when they leave a room, recycling and litter picks around the site. Students continue to grow in confidence as they take part in general knowledge quizzes and produce presentations within their forms. All of these activities mean many of our Franklin students are now well on the way to achieving their Bronze award. It would be wonderful if we could end this academic year with every child having achieved at least their Bronze pledge award – that's our Franklin challenge for 2018.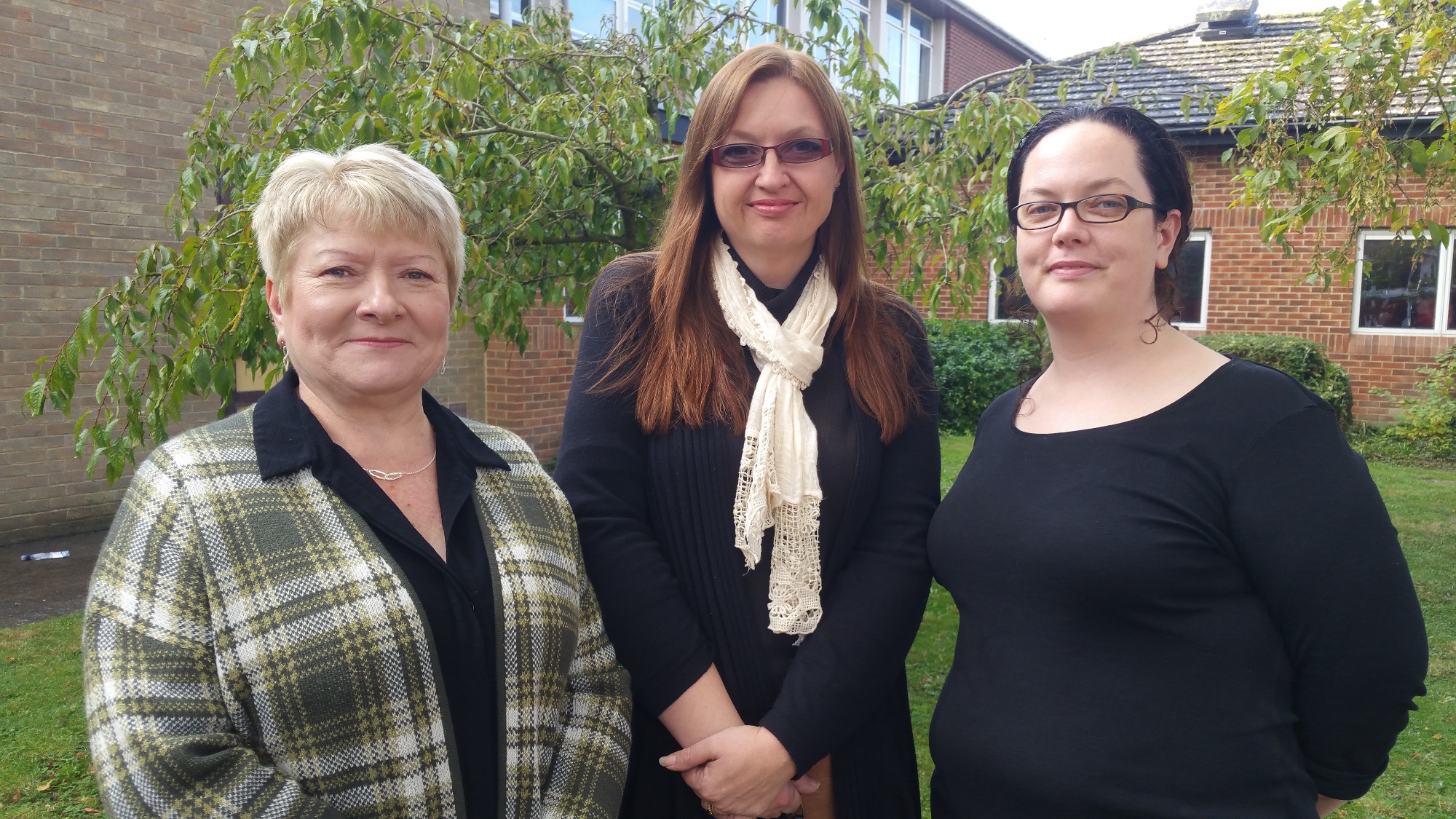 Mrs S Kay

Assistant Principal – Franklin skay@elycollege.co.uk

Ms L Anderson

Senior Tutor – Franklin landerson@elycollege.co.uk

Mrs C Price

Student Support Assistant – Franklin cprice@elycollege.co.uk
Rosalind Franklin – A scientist who did research into the molecular structure of DNA and viruses.
She worked at laboratories in Cambridge, London and Paris.
Her X-ray diffraction images were vital to the discovery of DNA and our modern understanding of genetics.
Key Contacts for Franklin House
House Office call: 01353 652874
House Email: franklinhouse@elycollege.co.uk
Student Support Assistant – Caroline Price
Senior Tutor – Lynn Anderson
Assistant Principal – Sally Kay
Curriculum Leader Science – Sam Craven
Curriculum Leader Languages – Nicole Ross