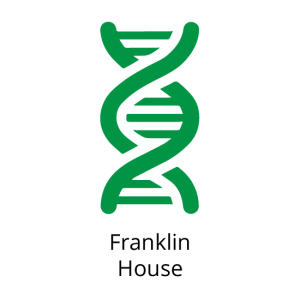 Welcome to Franklin House
Looking back over the past academic year, I am again struck by how much Franklin have given me to be happy about and how far our students have come - though perhaps a few have added to the growing collection of grey hairs! Presentation evening was a joy to attend and I have pleasure in including the list of the Franklin students who received an award below:
Ellie B, Harry B, Jodie B, Katherine C, Zak D, Ella D, Nathaniel H, Haydon H, Charlotte J, Naomi K, Jonathan K, Sam L, Emma L, Hannah M, Megan M, Callum N, Anna O, Henry O, Jessie P, Lauren R, Jacob S, Hanna S, Anna S, Charlie T, Stevie T, Hayley W, Daniele Z, Katelyn W, Sharif Z.
Huge congratulations to you all, it is no mean feat to make it to Presentation Evening. You should feel very proud of yourselves.
However, I want all Franklin students and parents to know that whether or not your name is on that list, I am proud of you all. Everyone has made progress in one way or another this year and that makes me very proud to be your Senior Tutor. Looking through progress reports, thinking back to meetings with parents and 1-1 chats we've had – you are a fantastic bunch of students and parents. I'm glad to work with you all.
It feels that if I blink it is transition time again. We had a lovely two days getting to know our new recruits, they all made lovely first impressions. In the list below we have a wonderful variety of personalities. We have students who are sporty, funny, excellent writers, determined, polite, charming, creative, focused and hardworking individuals. These aren't my words; they are the words of the Year 6 teachers that Mrs Haworth met. We look forward to getting to know you all in September, welcome to you all…
Asya, Alana, Ashley, Violet, Hollie, Oliver, Lily, Rose, Tom, Joseph, Izzy, Morgan, Evie, Reese, Leo, Felix, Alex, Ewan, Charlie, Samuel, Lexi, Robin, Oliver, Katie, Samuel, Mia, Izzy, Freya, Jacob, India, Lauren, Jasper, Rose M, Claire, Tom N, Willem, Filip, Eliza, Charlie R, Teddy, Daniel, Michael, Dylan, Zach, Ted, Ryan, Lily, Joshua, Jake, Bethan, Angelina-Rain
With Sports Day cancelled the question of who will win the House cup hangs in the air even more than it did a week ago. I don't know who will win, but I certainly feel like a winner looking back over everything we have achieved: from raising money at charities day to having the most PLEDGE points for Participation and Excellence across all the houses. House Cup or not, Franklin will always be the winning house for me! Wishing you all a wonderful Summer.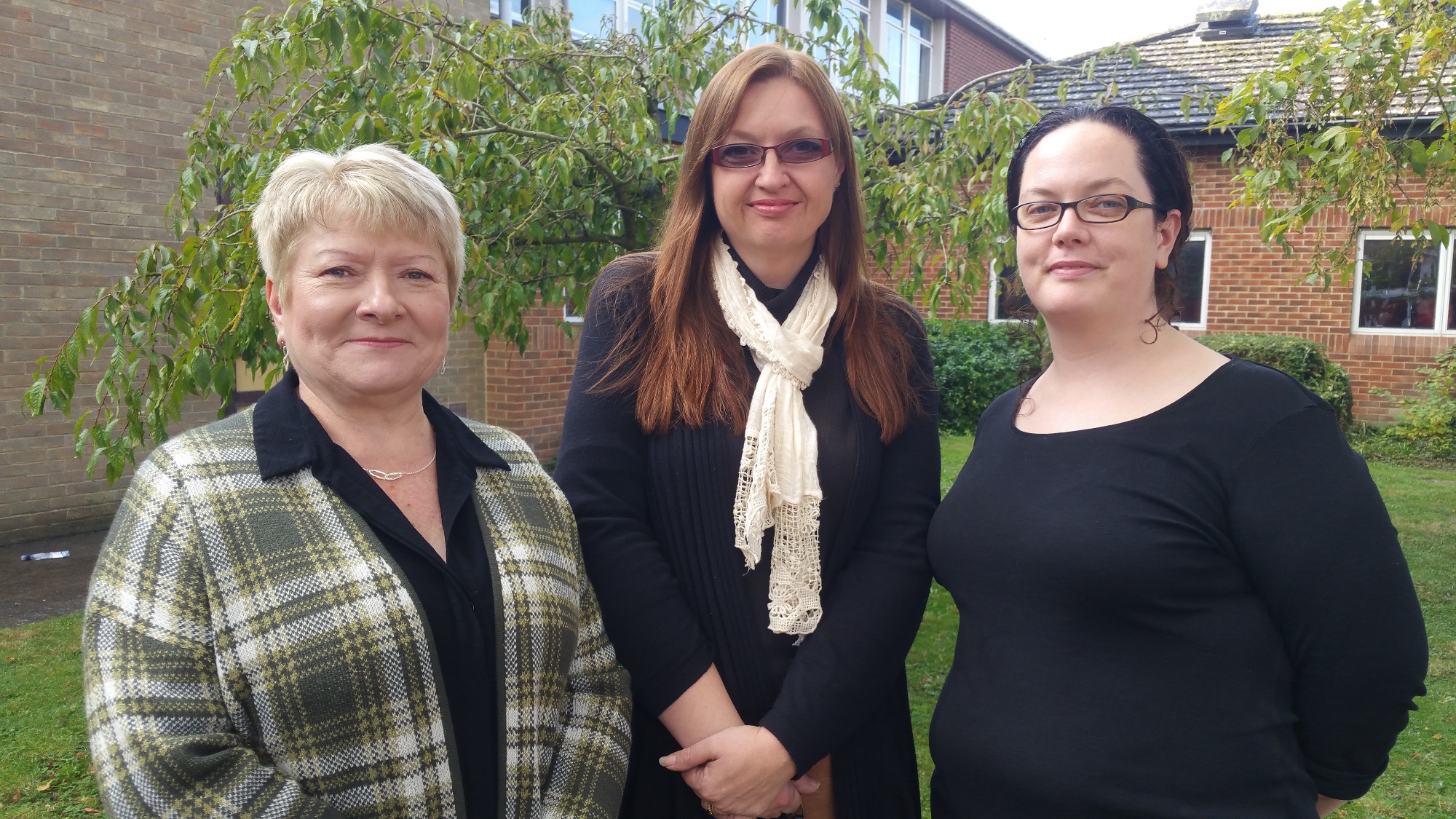 Mrs S Kay

Assistant Principal – Franklin skay@elycollege.co.uk

Mrs C Price

Student Support Assistant – Franklin cprice@elycollege.co.uk

Ms L Anderson

Senior Tutor – Franklin landerson@elycollege.co.uk
Rosalind Franklin – A scientist who did research into the molecular structure of DNA and viruses.
She worked at laboratories in Cambridge, London and Paris.
Her X-ray diffraction images were vital to the discovery of DNA and our modern understanding of genetics.
Key Contacts for Franklin House
House Office call: 01353 652874
House Email: franklinhouse@elycollege.co.uk
Student Support Assistant – Caroline Price
Senior Tutor – Lynn Anderson
Assistant Principal – Sally Kay
Curriculum Leader Science – Sam Craven
Curriculum Leader Languages – Nicole Deegan