BBC School News Report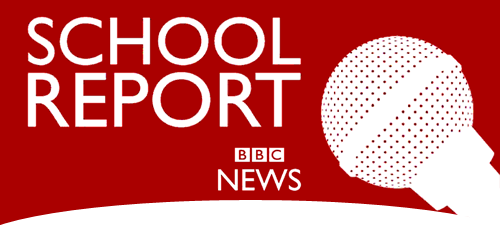 English teacher, Mrs Fadipe, is leading a group of Year 9 and 10 students in this year's BBC School News Report 2017. The students will be researching and writing their own news stories in various forms including written articles, radio and television reports. They will be working to tight deadlines… just like real journalists!
The students will be supported by Mrs Fadipe and Ms Watkins from the Media department along with several sixth formers in supporting roles as mentors. Mrs Fadipe states, "This is a great opportunity for students to enrich their knowledge of the media. I am confident that the news stories will be of great quality. I look forward to a stressful but fun day."
For more information about BBC School Report, please click here.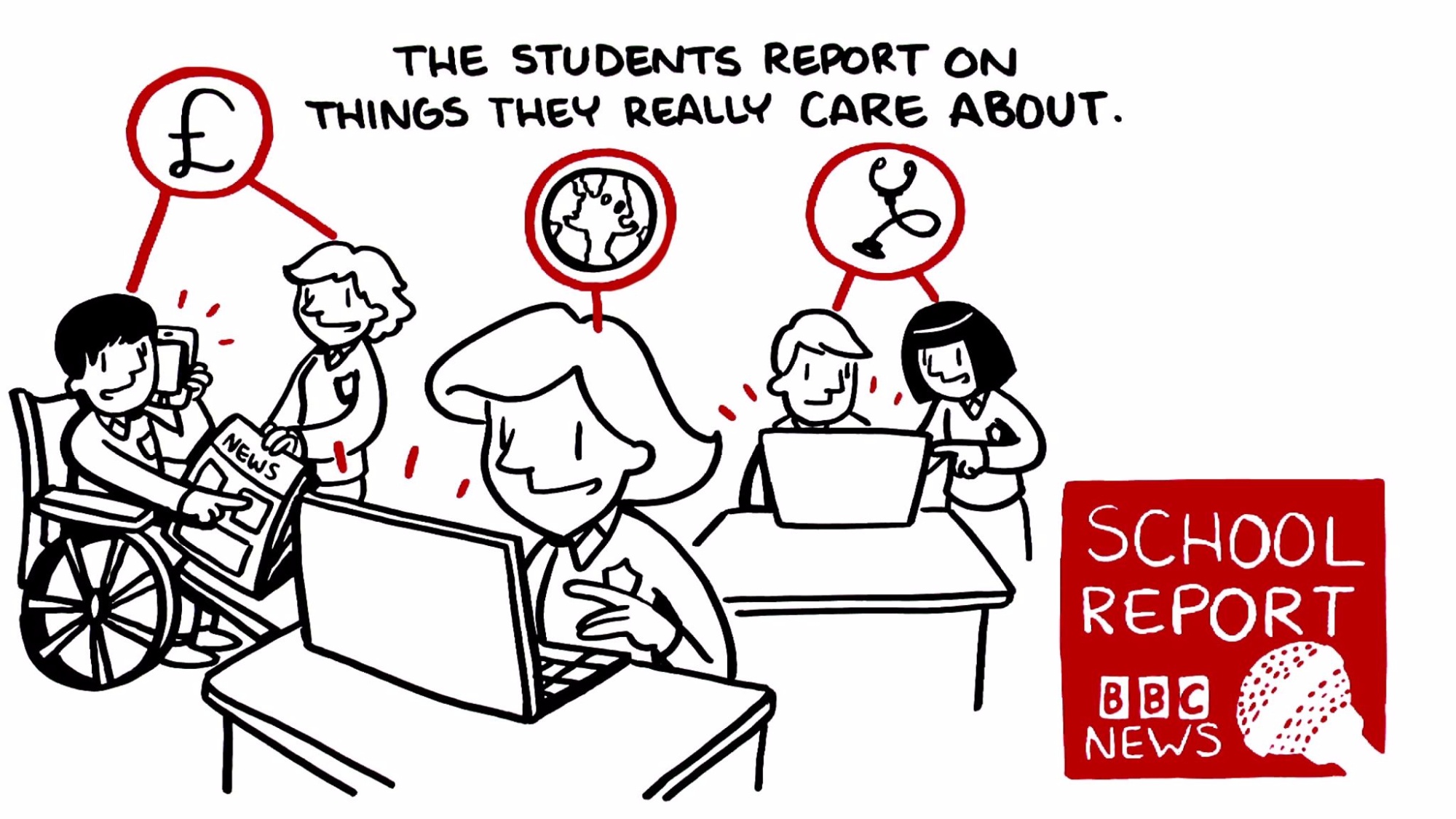 School Report News Day was on 16th March 2017
See below for real news reports from Ely College students, on the news that matters to them and their community.
Students from Ely College will be making the news for real on 16 March 2017 as they take part in BBC News School Report. We aim to publish the news by 1600 GMT on News Day, so please save this page as a favourite and return to it later.